Not a day goes by without Wizkid being mentioned, catch up on the top 5 moments the starboy broke the internet in 2022.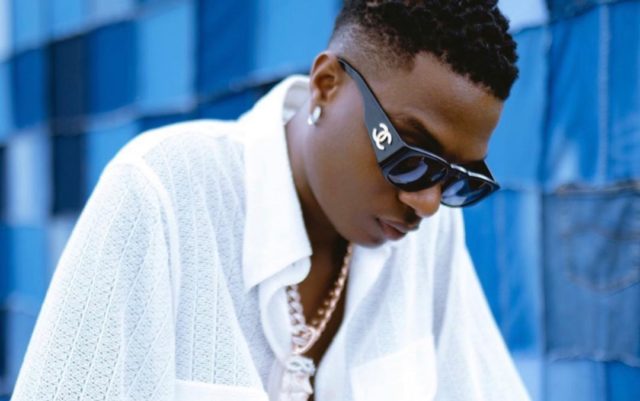 The Starboy Wizkid had always been a public figure that is always in the news for one reason or the other which is why we compiled a list of the five times he broke the internet in 2022.
From album announcement to performance fee and unexpected reunions here are the top 5 times people online could not stop talking about the 'Machala' himself Wizkid.
5. One Million Dollars To Perform
Social media was buzzing after Wizkid announced how much he was paid to perform at the Rolling Loud festival. The singer confirmed that he was paid one million dollars to "pop out" at the festival scheduled to take place in Toronto Canada in September 2022.
4. Album Announcement
Social media was put in a frenzy when Wizkid announced that he would be releasing an album titled 'More Love Less Ego.' The announcement was not the only things that had fans talking but the fact that the singer confirmed that the album was completed.
Wizkid also proceeded to thank some artists for their contribution towards the album and fans could not help but talk for days about if they would be featured on the album.
3. BET Awards Win And Billboard Nomination
Wizkid was the talk of the town following his Billboard awards nomination as he became the first Nigerian artist to be nominated with his own song for the prestigious award.
Wizkid also took center stage on social media when he was announced as the winner of the BET award for Best Collaboration of 2022.
2. Reunion With Tiwa Savage
Folllwing years of been apart social media was buzzing when Wizkid linked up with Tiwa Savage. The singer had attended her Water and Garri tour stop in the US before linking up backstage again at Afro Nation Festival.
1. "LOL" Response To Banky W
The "LOL" response to a Banky W statement from Wizkid was something the internet did not stop talking about.
Banky W had stated that Wizkid was still owing EME a few albums even after he left the label.