Popular content creator, Flora, has advised ladies seeking to 'blow' in the skit-making industry to stop allowing celebrities sleep with them just to feature in their skits.
The skit-maker gave this advice in a video shared on her social media page recently as she condemned the trend allegedly being perpetrated by notable skit-makers.
Addressing young ladies, Flora said there's no guarantee that they would gain popularity from featuring in the comedy skit so it's better not to sleep with these men with the sole aim of getting views.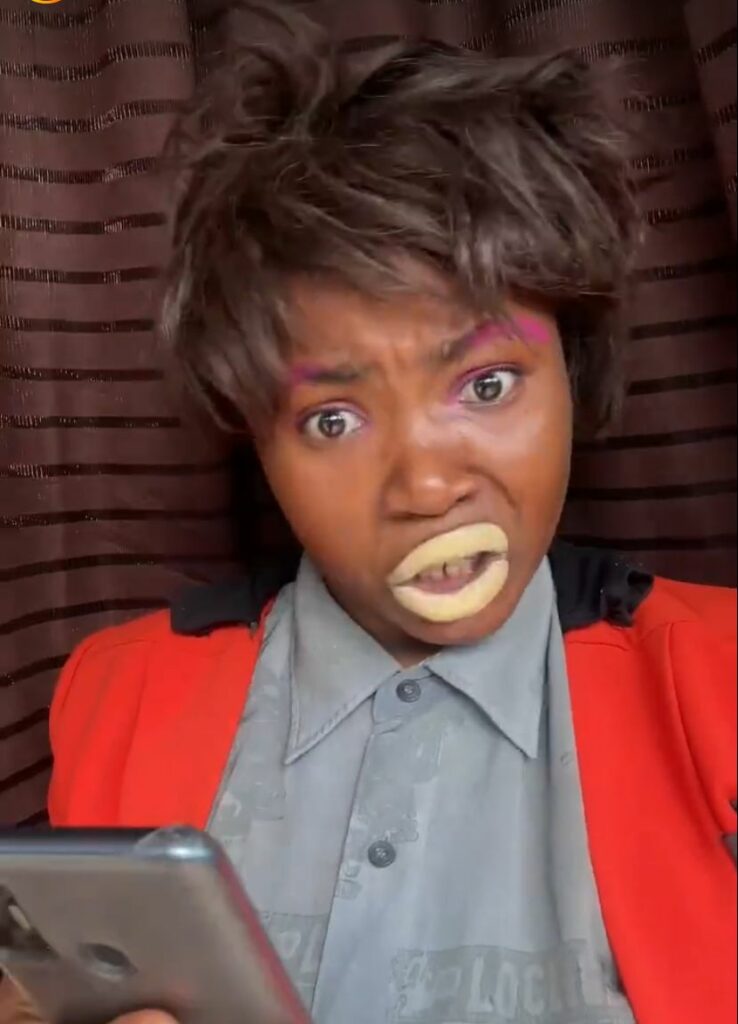 She added that if they want to sleep with any male celebrity, it should be based on their own volition and because they desire him sexually
In her words;
"So they now sleep with people to put them in their TikTok video. I hope you people know that this is just Tiktok? I hope you people know that if you do one video with a known TikToker does not guarantee success for your Tiktok? Does not guarantee that the whole world will know you or you will blow from there. Stop allowing these boys take advantage of you all in the name of I will put you in my skit and in my video."
Watch the video below…