The Headies has announced that voting has begun for the 15th Headies Awards with fans and stakeholders having multiple options through which they can cast their votes.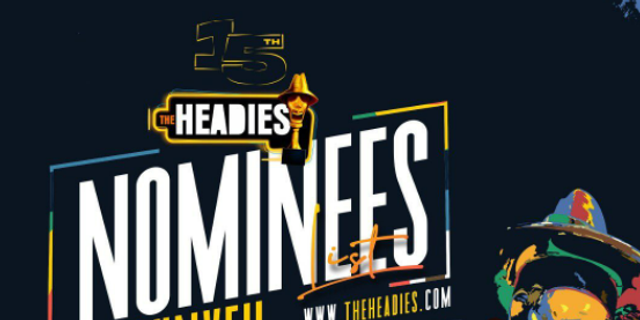 The Headies has a list of categories open to public voting and this year, voters will be able to cast their votes online and via texts, and stakeholders in the diaspora will also get a chance to vote for their favorite nominees.
The 2022 Headies Nomination list has been regarded by several critics to be the most inclusive list yet with the categories expanded to 38 of which 28 are voting categories.
The prestigious award will be leaving the shores of Nigeria for the first time as the 2022 edition is billed on hold on 4th September 2022 at the Cobb Energy Performing Arts Centre in Atlanta, Georgia, United States.
Follow this link to know how to vote for your favorite nominees at the 2022 Headies Awards.