Ladé, a Nigerian singer, songwriter, and performing artist, has revealed the story behind her hit single 'Adulthood Anthem.'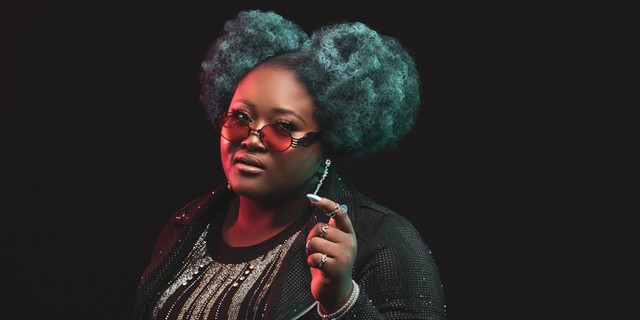 Ladé, who is currently reaping the benefits of a playful freestyle she did with her friends, is Pulse Nigeria's Future Sounds cover for July. In a recent interview with Pulse, the singer discussed her upbringing and the inspiration for her song "Adulthood Anthem."
was born in Lagos. I've been doing music for a while but started officially in 2015. I'm the only child of my parents. My dad is a retired naval officer and my mum is into buying and selling.
"Being the only child I have always been the one getting all the attention. They did not beat me when I was small. I don't think I have any bad experience while I was growing up.
When asked what inspired the song, she stated that it is a reflection of her stage in life as well as the realities of the Nigerian economy.
"I think it's just because of the stage that I am at. You can't be a kid forever. I think I am in that stage of my life that I have to provide most of the things I need. And you know the situation of things in our country is not really helping matters. Trying to get somethings done in this economy is not easy. I can imagine thousands and millions of people going through the same thing. That was exactly what inspired it," she added