Get ready to be surprised.
In Nigeria, going to tell your parents that you want to go to school to study acting or music is a futile mission. For most Nigerian parents, the plan for their children is to go to school to study something "practical" before going ahead to do whatever it is they want to do with the rest of their lives.
Because of this, a lot of people you meet in Nigeria even the people who work in the highest level creative jobs and the people who've become our most popular celebrities – they all tend to have very "practical" degrees and one of such practical degrees that is very rampant amongst most creative people is the law degree.
Today I'll be counting down 15 Nigerian Celebrities You Never Knew Are Lawyers. Are you ready to jump into this list? Then let's go!
1. Kanayo O. Kanayo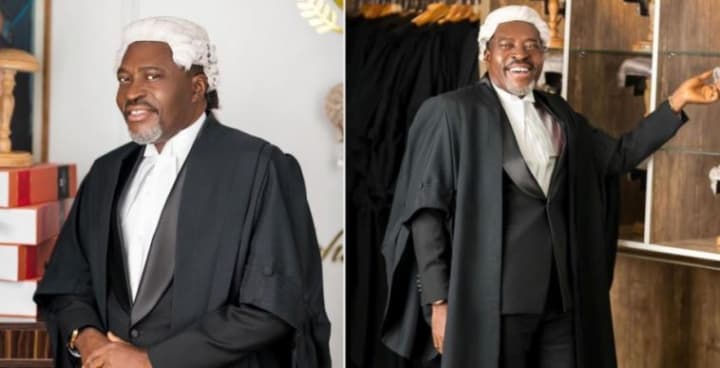 On September 15, 2020 Kanayo O. Kanayo surprised fans with the very exciting news that he had been called to the bar.
The 58 year old actor said he always wanted to go back to school and secure his law degree. Well, last year, the very beloved actor did it. In announcement dawning his wig and gown, Kanayo O. Kanayo wrote:
To God be all the Glory. You can now address me as Anayo Modestus Onyekwere, Esq, MFR ( Barrister And Solicitor of the Supreme Court of Nigeria)
2. Kemi Adetiba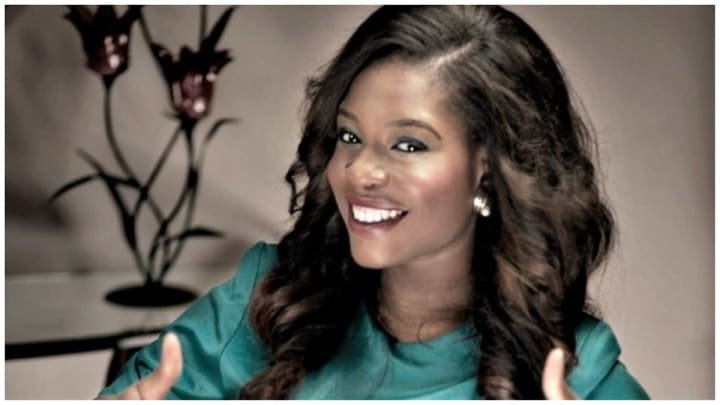 Prolific Nollywood filmmaker Kemi Adetiba has a law degree from the University of Lagos, Akoka. She was called to bar after finishing her one year at Nigerian Law School.
3. Kelechi Amadi-Obi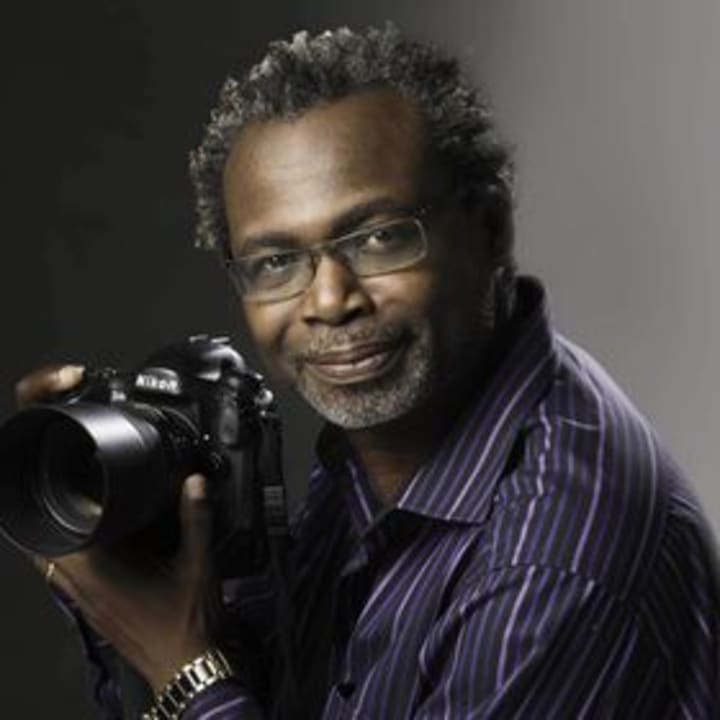 Celebrity photographer Kelechi Amadi-Obi who is also the publisher of Mania Magazine is a graduated lawyer from the University of Nigeria, Nsukka. He was called to bar in 1993.
4. Funke Akindele-Bello