Caterefe and Berri-Tiga's hit song 'Machala' has officially become the number one song in Nigeria.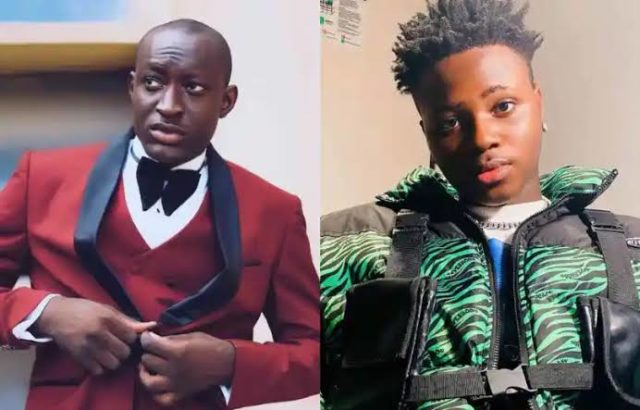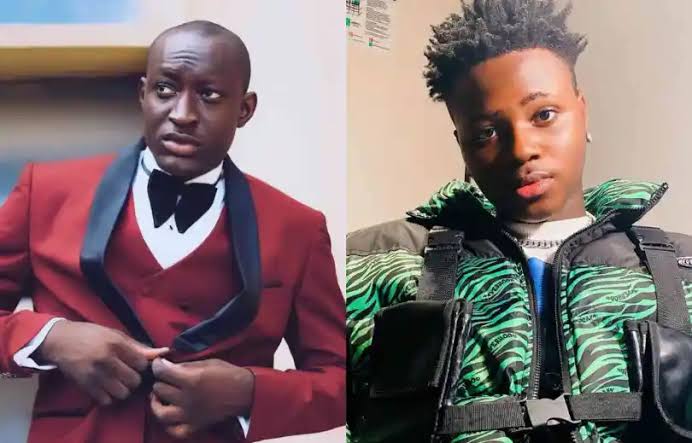 Following the successful release of the viral song 'Machala' by popular skit maker Caterefe with the help of Berri-Tiga which is a song about Grammy award-winning singer Wizkid music lovers have shown much love to the song as it officially the number one song in Nigeria.
'Machala' currently holds the number one position on the Apple Music Top Songs Nigeria Chart after its successful release on Friday, July 29, 2022.
The song caught the attention of fans for its catchy sound that makes direct reference to the lifestyle of the popular Nigerian Singer Wizkid who is also nicknamed Machala.