Popular Nollywood actress, Laide Bakare, recently shared a video on social media showing how free and fun-loving she can be around kids, but the video didn't sit well with a number of Nigerians on social media.
The actress posted a video of some kids playing with her backside while dancing and laughing, and it was evident from the video that the kids were having a fantastic time with the actress.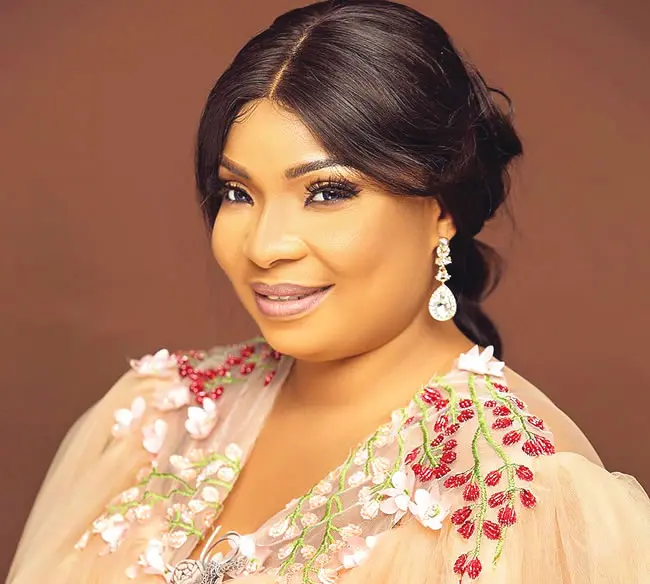 Sharing the video on her Instagram page, she wrote, "I love kids, so much
ya Allah
i want more
".
The clip has, however, elicited varying reactions from netizens. While many people found the video to be amusing and hilarious, several remarks referred to Laide's act as morally wrong.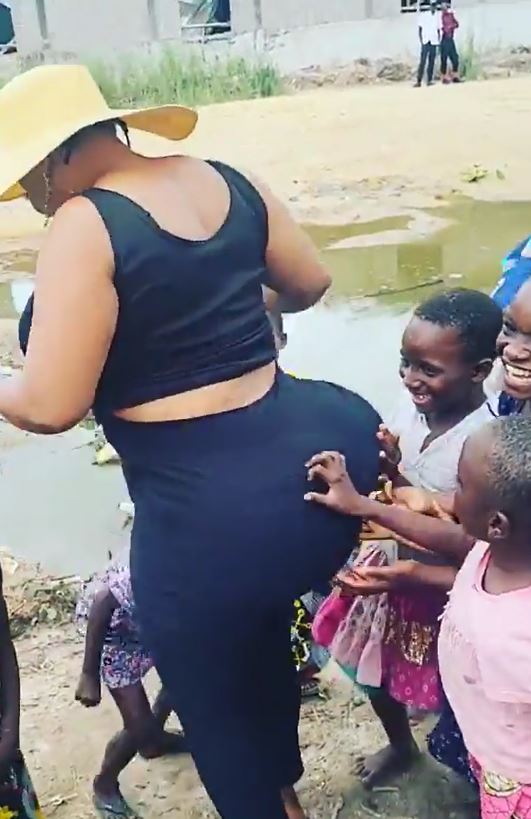 Some social media users criticized her and claimed that by engaging in such "immoral" play, she was corrupting the kids.
An Instagram user @kaycube0207 wrote, "This isn't right at all.."
@shez_empress, "This is rubbish? Fun without moral !!"
@ayindephamous, "U are corrupting dis kids sister mi
".
@olabim.01, "What kind of I moral behavior is this madam… You must think everything is a joke until you see these innocent and naive Kids allegating that you motivate them in doing this…. Just like some claimed they got ritual motivation from nollywood movies…. Please know what, where and how to play with Kids of this ages
".
@rhizcourt, "This shouldn't be accepted in the society we live in… You re exposing the kids, don't be suprise some off them might want to try it".
Watch video below,