Boy Spyce talks life, career, and misunderstanding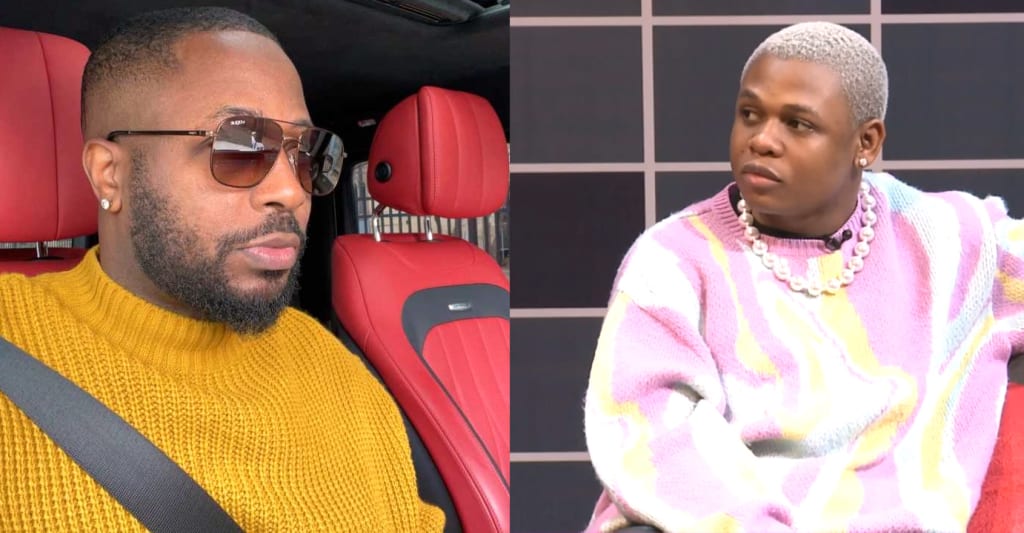 MAVIN superstar and talented new kid on the block, Boy Spyce, is making waves for himself. His infectious sound is resonating with listeners all over the world and slowly but surely, he's growing himself a dedicated fanbase of listeners.
But, things haven't always been so easy for the MAVIN star. During a new sit down interview with TVC, Boy Spyce opened up about his depression and why he almost took his life. He also talked about getting signed and the behind the scenes misunderstanding that happened between him and Tunde Ednut. Here's what he said.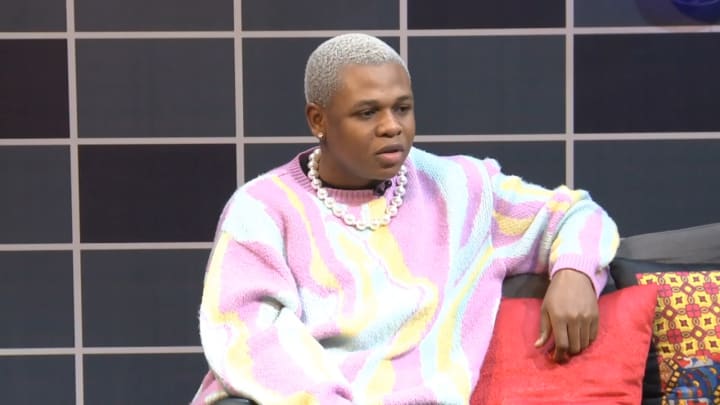 "Let's talk about how you started with your freestyles getting everyone's attention. Your freestyles were trending then you finally got signed. How did you feel?"
Boy Spyce - Uhmmm, I was signed even before I started trending. But it was just lowkey. I was signed, I was in the academy recording songs and building myself. So I noticed that I was neglecting my social media, I was losing a lot of followers. So I said okay, let me just post something cuz a lot of people had been asking me "where have you been? We've not seen you" and I can't tell them that I'm working on something. So I just posted the video and it started blowing, I don't even know how. It's amazing.
"So Don Jazzy has talked about this academy. I remember him saying something when they put out Ayra Starr, Magixx, and the rest, that they still have a lot of people at this academy. What is the academy all about?"
It's about brushing you as an artiste. It's just like gold. When you find gold, it's usually very dirty and rough, it has to go through refining processes before it can become that gold that you like. So you just like record back to back. You try out different genres, you make sounds. Then after that, you go into like trainings like live band trainings, interview trainings, understanding your brand identity. So it's a lot more than music making. I had to perform to the whole MAVIN staff even before my unveil just to like train myself.
"You posted something on your Instagram a while back and you said you almost took your life once. What happened?"
At some point in my life, I was depressed because I was feeling like things were not working for me. I think that was when I went viral and I wasn't out yet. For like a year, I was like what's going on, I want to go out. A lot of people asking me "where are you? You went viral, we've not seen music". People even wanted to sign me. Uhmmm, I've never really talked about before but I'm going to talk about it.

Tunde Ednut reached out to me and he's a very nice man, he's so kindhearted. He wanted to shoot a free music video for me and promote me but you know, I just couldn't tell him that I was signed already. So he might have thought this guy is proud. He didn't really understand. So on the day of my unveil, I just went to him and I sent him a DM that "Ah papa, see wetin happen, I'm so sorry, this was why." He was like "Okay, he understands."

So it was just a lot of things but it was for the best because most of the songs like Nobody, I recorded it after I went viral. So like that moment, it gave me this new confidence in my own sound. Before when I was recording songs, I'd be like "oh are they gonna like it? Am I doing something wrong?" But that viral moment just made me more confident in myself that I can do a song and say yeah, this is it.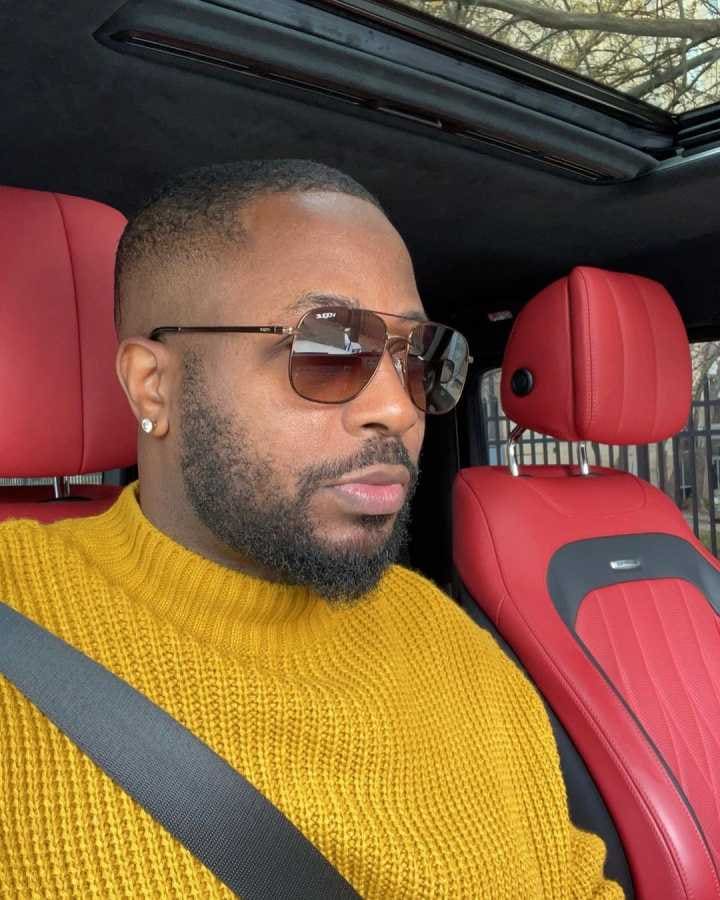 It's so funny how when you don't know what is really going on somebody's life, you can see the things they do as malicious or bad. I'm happy Boy Spyce went to clear the air with Tunde and explained why he couldn't take his help because I'm sure without context, Tunde must have felt a kind of way about it. Also, it's sad to hear Boy Spyce almost took his life but it's so inspiring to see how much life has taken off for him now after he decided to stay. What a story.