Chris Brown and Wizkid are about to feed their fans with a new single and this time, it seems only the top of the charts will be room enough for them. Listen to the snippet of their collab here!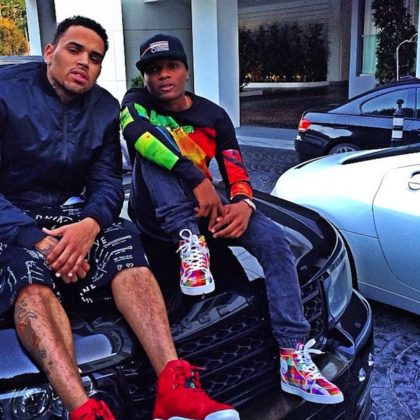 American singer, Chris Brown has put out a snippet of his single with Wizkid set to be on his forthcoming 10th studio album which is set to be released on the 24th of June.
The single which is to be titled I'm In My Bag was teased with a video clip of Chris Brown going through dance routines with a crew of dancers and sees Wizkid take the hook while the signature instrument, the saxophone, plays after.
This collaboration will make their second official single together and judging by fans' reception, they have a hit in the works.
Listen to the snippet here: